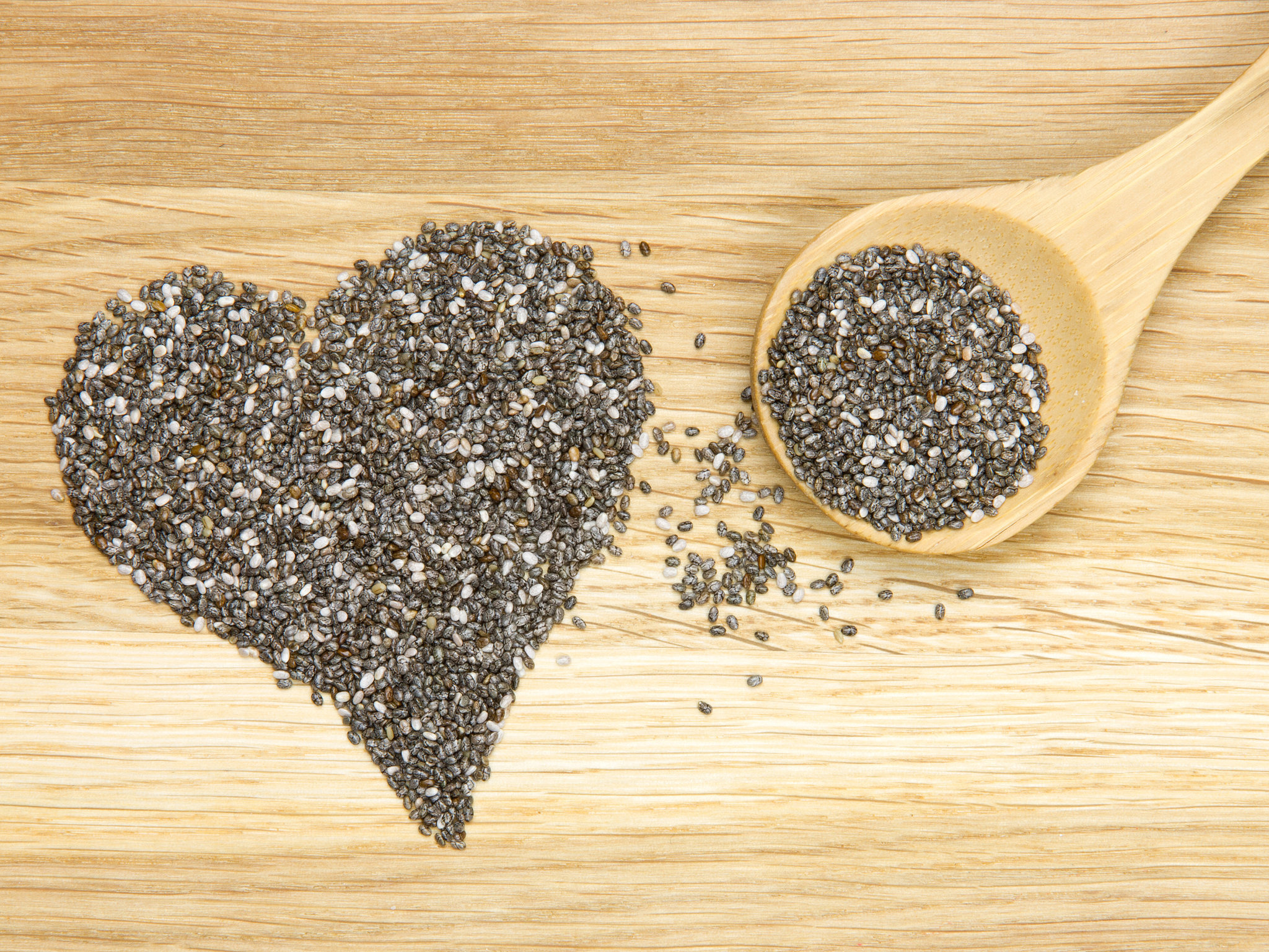 One of the downside sides of living as an expat, is people come and go a lot. One of my dear friends, J, finished her year here and was heading home. So I inherited her kitchen leftover. One of the things hidden in her goodie bag was
Chia Seeds
!!
Of course- I have no idea what to do with them!!!
I.having been reading and hearing about know Chia Seeds as the NEW F
ood I should be eating
. Before, I have eaten Chia Seeds in Restaurants. And I love Chia Tea...But what can I do with them....
I did a ton of research. You can do a ton of things with Chia Seeds. You can make pudding. You can use them as a substitute for eggs. For more ideas of what to do with Chia Seeds, check out
Wellness Mama's Blog
.
But for me, Chia Seeds are the perfect topping!!!
Chia Seeds kinda remind me of sesame seeds. They don't have a strong taste, but add a nice crunchy texture.
Basically they are great to throw on salad and in oatmeal and smoothies.
Or I like to use them to coat
Think of Chia Seeds like sprinkles with Omega 3 and without the sugar. Who knows, maybe soon I will not be needing to take my HUGE Omega 3 pills.